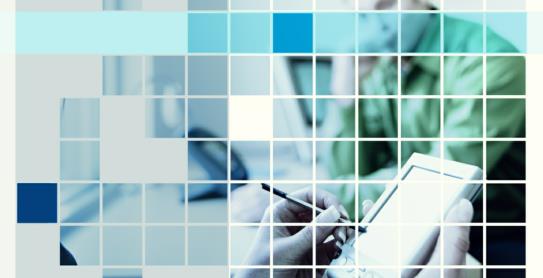 Gameplans Online helps your athletic program succeed on and off the court.  We will work with your team and staff to create an application that best illustrates what makes your program unique.  From personnel, to facilities, to storied traditions, we will help you show others what makes you stand out from the crowd.

Using technology in today's marketplace helps you win on

the court and in the stands.

October 12th

USC Women's Volleyball obtains the #1 ranking in the AVCA coaches poll this week and releases the first edition of their app available in the App Store on iTunes.